Sooo…yet again we have an update to Gratuitous Space Battles 2. I wanted to get this one out the minute I realized I had found (and fixed!) a 'disappearing designs' bug at long last. This also does some balancing and adds in a new mission and two new modules. here are the highlights…
1) Two new modules added: Repair Limpets and Refuel Limpets to support fighters mid-battle.
2) Fighters and gunships now correctly distributed amongst carrier modules when more than one is present, so launch faster.
3) Added another new mission: The Gamorlian Expanse.
4) Shield Disruption effects and radiation damage now have mid-battle text-feedback.
5) Fix for ship-design deletion bug when flipping back and forth into the editor and back.
Soooo… as already demonstrated in this video, we have 2 new weapons now…the refuel & repair limpet launchers…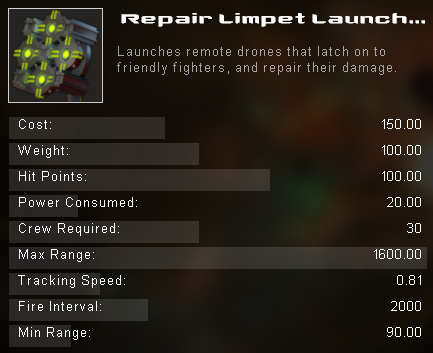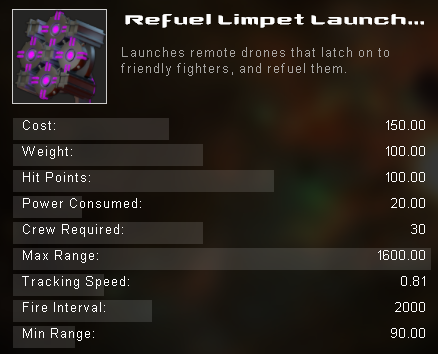 And another new mission, so we have now added four since release…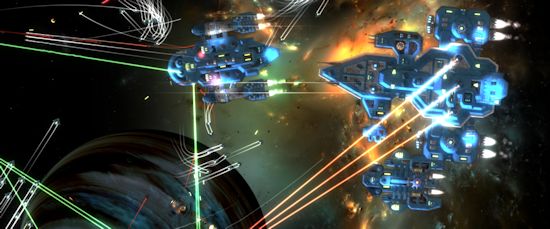 And there is a whole bunch of minor fixes, and balance tweaks. In earlier builds the 'heavy shields' were basically a no-brainer, and hard to beat, but now high shield-penetration weapons have their downsides, and shield disruptors have been beefed up as a more viable strategy. Plus some better in-battle feedback makes it clearer how effective radiation and shield disruption damage is…
Hope you like it! In the meantime, Tim has continued to blog about the awesomeness that is big pharma which you can see in the latest chunk of his whole-game playthrough…