For the last few years Positech has done this thing where we basically take all of the money we earn from steam sales of Democracy 3 or any of its DLC during the War Child Armistice, and give all of that money to them. We just got our royalty reports and crunched the numbers, and this year that sum is £9,416.88, which I think is pretty good.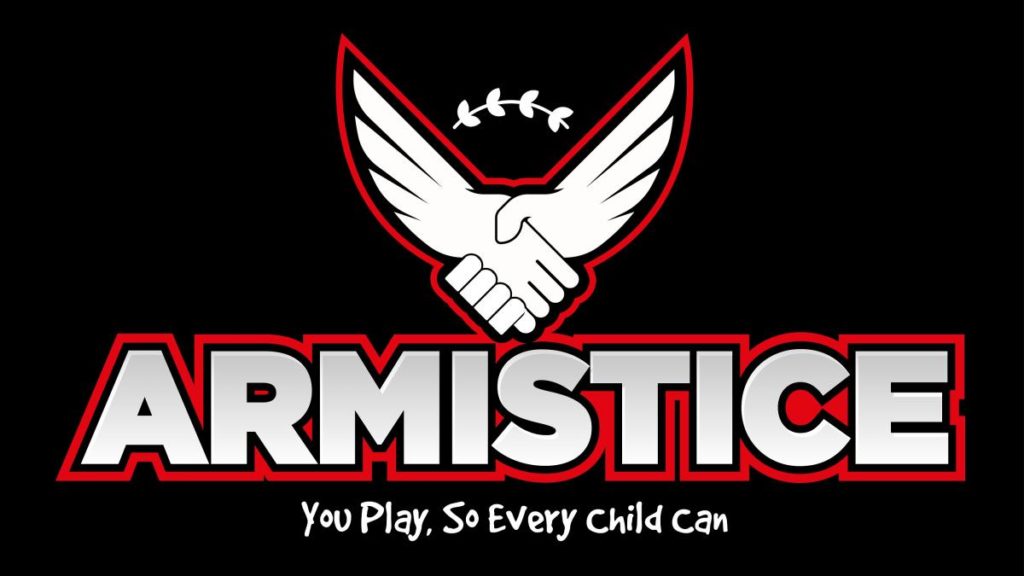 Basically if you bought democracy 3 or its DLC from the 6th-13th November this year, we gave all the money (well, our cut of it) to charity. This is the third time we have done this. The first time (which was the original armistice event), it was £15k, last year it was £10.1k, so its going down a bit, but on the other hand, we have contributed about £35k now, which isn't at all shabby. To put all this into perspective,.. Positech is basically one full time employee (me!) and some contractors, although Jeff (D3:Africa,D4) is pretty much full time now). Imagine how awesome it would be if we could persuade some really big profitable games companies to do the same thing?
If you are wondering what on earth war child is, you can read all about what they do on their website here.
And if you are somehow here not knowing what Democracy 3 is, its a game we made about politics and elections and running the government, and we have a website about it here.