A while ago we announced that from 21st November to 2nd December, all the Democracy 3 revenue from steam (including DLC etc) would be donated to war child. We finally did the maths and the total we are donating is $15,166.92. Yay! Biog thanks to everyone who continues to buy this game, and to Wayne Emanuel from War Child who talked me into doing it (I didn't need much convincing tbh). For those people wondering what on earth War Child is, its a charity whose mission is…
To protect, educate and stand up for the rights of children caught up in war.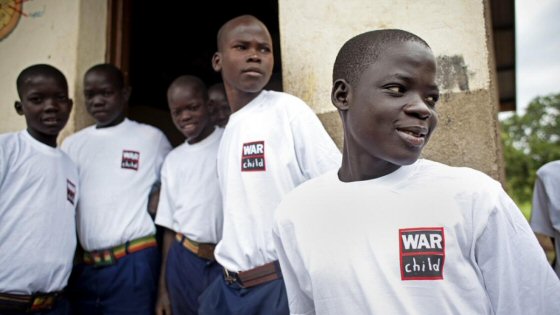 I often feel guilt at having such a cushy life, sat in a nice office in the countryside in a country that hasn't been invaded since people invented guns, having never faced real poverty or the threat of violence. I can't imagine how it screws people up to witness war as children, let alone to lose friends and relatives to war. I know we all like our war games, I still play Battlefield One most days, but lets not forget that war isn't just movies and cool games, but something that continues to blight peoples lives, especially in Syria right now.
Anyway…enough preachy stuff. We raised $15k, which hopefully helps quite a bit.
In other news, all our games are discounted by various amounts in the steam sale. Maybe a cute game about animals and politics will tempt you this festive season?
Happy Christmas.