The last few months have been pretty tough for me. I basically did too much at once, and missed a few things, and made some mistakes and I am not the sort of person who shrugs things off and goes 'well shit happens'. I get angry with myself for screwing up, and I don't forget it, which means I get more stressed and argghh… I end up a bit like this: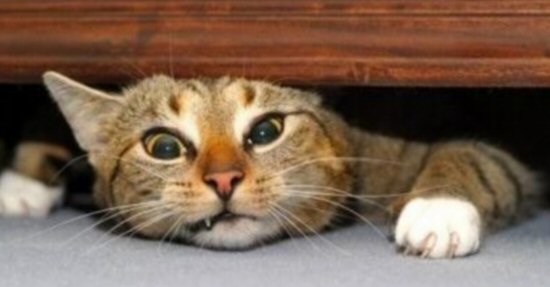 which is obviously *not good*.
Recently we found a bunch of bugs in the implementation of getting Democracy 3:Electioneering (DLC for democracy 3) to work seamlessly with Democracy 3 Africa (A different game) without people having to re-buy it, or move any files. This sounded like a good idea at the time, as a programmer, but when running a business you have to realize that OH MY GOD it is not that simple.
The problem is that D3 is not just 'a game'. That would be simple. It's Democracy 3 on steam, on GoG, on the humble store, the mac game store, direct from us and also on ipad (which does not support the new DLC). Plus…its in OSX and Linux. Oh and also the builds for the French, German and Polish language are ENTIRELY separate (and the DLC is not translated). This means we have D3(direct)D3 German(direct) D3 French(direct) D3 osx(direct) D3 linux (direct), D3 Gog, D3 Gog osx, D3 steam osx, D3 steam Linux, D3 steam. D3 steam French, D3 steam German, D3 steam polish. Humble osx, Humble win, Humble Linux. Oh and there is a browser version on humble (but nowhere else, and only in English).
Holy fucking shit.
Then we added Democracy 3 Africa, which is multiple languages but ALL IN ONE BUILD, and thats on humble, GoG and Steam. Its in Windows and OSX, but not linux. BTW Africa doesn't have polish, but D3 does, but only on steam, and in retail, because yes…D3 is in retail, but only in Poland.
Again…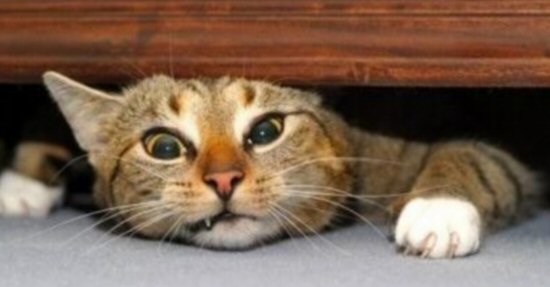 So holy fuck. And I have fucked up a few technical things which I THINK are all now sorted, despite giving cause to angry emails and twitter outbursts and general stress., Plus today is the HOTTEST day of the year in England. (don't laugh, we have heat some days). Oh and I nearly cut my arm off in a gardening injury (yeah funny huh?) and damaged my neck doing sit ups (you can laugh here), and had to miss DEVELOP which was the first time I'd bought a full conference pass and booked a hotel . FUCK.
So ideally I'd have all this behind me now and be heading back to my favourite relaxing place (st lucia…)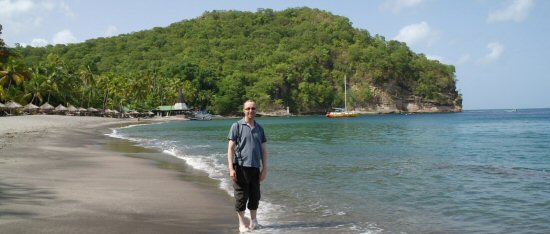 Which I haven't been to for three years because…being a treehugger, I rarely fly, and games conferences have kinda used up my personal angst budget for long distance trips for a while. But wait! there is good news ahead…
Firstly, barring tech support, Democracy 3:Africa is DONE and shipped, Big Pharma Marketing & Malpractice is DONE and shipped, Electioneering is DONE and shipped. The only planned releases by positech games in the next six months are two third party games, Shadowhand and Political Animals. Both are looking in really good shape, and I am not writing a single line of code for either of them. YAY.
Plus its very sunny out there, the garden looks AMAZING, and today I am going to visit friends for a day and wont do much work. YAY. Plus I *have* actually learned a lot of lessons from all this stress. The most obvious one being that the less builds you have of your game the better. To that end… A lot of this mess is being cleared up by the super-talented Jeff from stargazy (he coded Democracy 3 africa). Soon(ish) we will have a Democracy 3 build for all languages (in unicode no less), and that will kill off a chunk of these useless bastard builds that cause me so much admin hell.
DOUBLE YAY.