December 19, 2015 | Filed under: business
006
Gamification. Either a word that fills you with dread, or with I guess…maybe…love? Probably not, but actually I love it. I find that some things, such as steam trading cards and emoticons just pass me buy. Why do I care what 'badges' I have crafted on steam? I mean seriously…why? But then other stuff I get obsessed with. I quite like achievements, but I REALLY like scores and leader-boards and stats. Overall, I like gamification.
I think I have one of those brains that is just hard wired to stats and numbers and evaluating things that way, even non-numbery things. I am not autistic, but I exist somewhere on that spectrum, I suspect. I even made a game that reduces relationships between people to numbers. It was used to teach social skills to autistic kids, as well as being fun.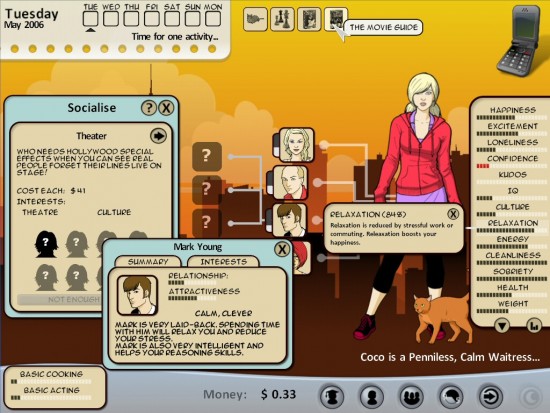 So its no surprise that I actually quite like it when things in my life get gamified. My local cafe/pub/farm-shop has a 'reward cards' system where you get 10% of your spend stored as points you can redeem. They have had this for months. Every sausage or coffee or glass of wine I've had there has been racking up points…more points…more points.
Someone less mad than me recently persuaded me to spend those points when ordering Christmas stuff. So I did. And it was SO WEIRD. I actually felt a small sense of 'loss' spending my points. And then, I suddenly realized there was a DOUBLE sense of loss, because not only did I just *reduce* my points balance, but I actually spent 'money' there and did not gain new points. Double the blow! Don't get me wrong, I dealt with it. I wasn't all…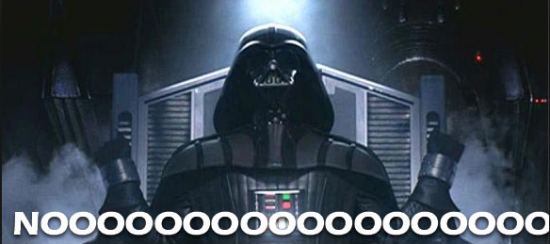 But it *is* interesting. I wonder if people get a lot MORE affected by this. How many people have >$1,000 stored on some loyalty card that they can't bare to spend?