August 07, 2019 | Filed under: business
0026
Not writing about the ooblets thing here, but to address very briefly the core issue: lets talk about why games are epic exclusives, why people shouldn't be angry and why epic are probably doing the best thing they can do here.
Before going any further I want to make some core assumptions. if you disagree with these stop reading now, because we have no common ground!
Game developers are generally trying to make good, fun games, and stay in business, nothing else.
Its good for gamers if the games marketplace is competitive, as this keeps the prices low, and the services high.
I don't think either are controversial. if you are literally twelve years old, you may dispute 2), but…do some reading. Monopolies, whether they are near or absolute are a bad thing. Not because the people involved are bad, but just because competition keeps people hungry, keeps people innovative, keeps people working. There was theoretically competition in the marketplace to make cleaner-fuel cars for decades, until one company showed up to provide *real* competition, and then whoah, suddenly the customer has a vast array of cheaper-than-ever and better-than-ever electric cars! Disruptors entering a market make things better for ALL consumers, even if they still stick with the same supplier…
To put this another way, even if you love steam (I do!) and only buy your games from steam (95% steam, 5% origin here), and never, ever, ever will ever buy a game elsewhere…then competition (from epic etc) is STILL good for you, because it forces steam to stay competitive.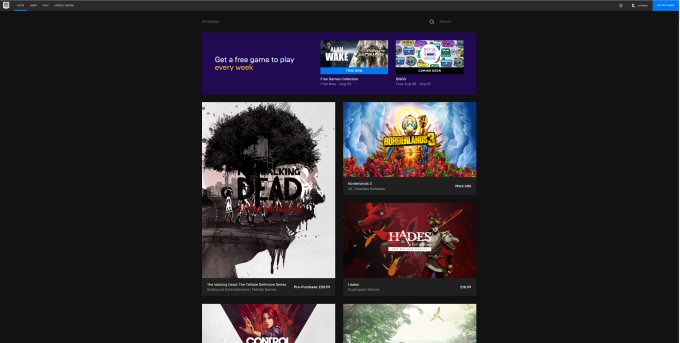 Anyway…
So Epic clearly have fucktons of money and want to spend it on creating a true, viable competitor to steam. This is VERY hard. Its almost as hard as competing with amazon prime or netflix. The only upside is that valve are a private company, so they can't tap the equity markets for cash to run at a loss for a decade to destroy your business… but I digress… competing with steam is HARD, they have been around so long, with such a huge catalog. How will anybody EVER compete?
Well anyone as old as me remembers how valve did it. They were competing with retail, and NONE OF US wanted to use steam. The rage was incredible, I remember HL2s release. people HATED steam with a vengeance and yet…we all installed it because OMG HL2 AMAZEBALLS.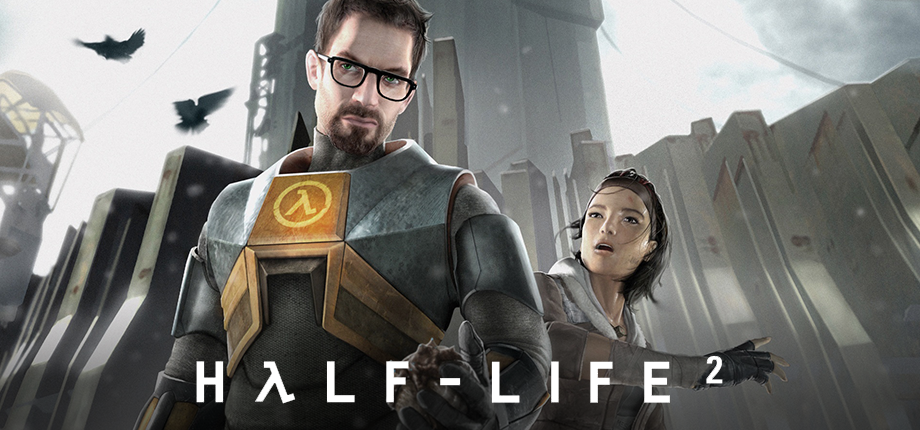 Epic are 'doing a steam' to steam, and they are doing it for two reasons, both of which I think are sensible. Firstly, they are doing it because they KNOW THIS WORKS, as they all saw valve do it a while ago. They have also seen many other stores launch…and fail badly without using the 'exclusive games' strategy. They know that this *can* work, and they know other strategies *tend to fail*.
The second reason is… this is the best possible way they can promote their store… in the eyes of gamers. yes I really typed that, yes I really mean it. Lets look at the three things epic are doing to drive interest in their store:
Free games literally given away to gamers for nothing but signing up to a free account. Not shovelware, really DECENT games.
A much better cut to developers that means they get to keep more of the money from the games they sell
Advances (guarantees?) on royalties for being exclusive to the platform for a set period.
So.. 1) is epic directly giving money (effectively) to gamers, and 2) and 3) is epic giving money to game developers (quite directly!). How is this bad? And the big point I want to make is…what is the alternative way for them to make the store succeed…
ADVERTISING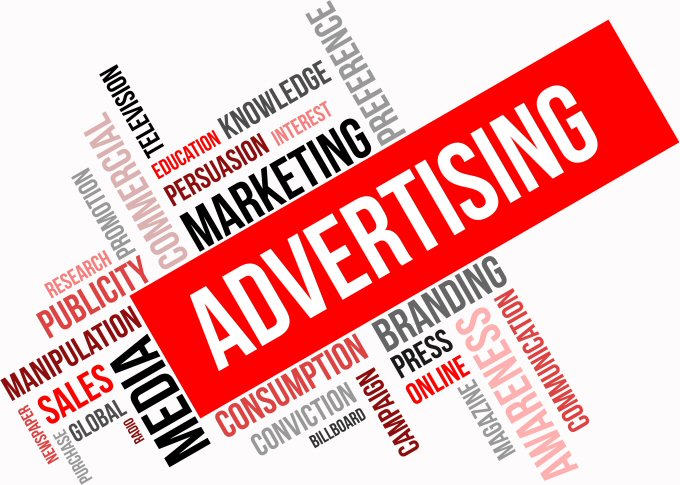 Gamers have a choice. They can either say "Yay we love lack of competition! we have no idea how free markets work" or "We LOVE banner ads, video ads, super-bowl ads, poster-ads, in-stream ads. GIVE US MORE ADVERTS" or they can say "If you *have* to spend a lot of money on building a new games store, it would be good if you gave us, and the game devs loads of free stuff".
I am amazed they do not rally behind 3). It seems the best possible choice they could make to keep gamers AND game devs happy. Literally the ONLY people who should be raging about their strategy are the account managers at the big advertising agencies.
Boo Hoo.