Ok, so there were people who said WTF when Facebook bought Instagram for a BILLION dollars in 2012, saying how on earth can it be worth that? They had a point. Instagram had 13 employees. Yup, that was not a typo, THIRTEEN. By contrast, for example, Comptacenter PLC has the same market cap and employs 12,993 people. Yup, a single instagram member of staff was worth 1,000 people at computacenter. That was insane.
But today I hear that linkedin has been bought for 26 billion dollars. Lets put 26 billion in perspective.
Thats more than the market cap of Associated British Foods, a company that employs 124,000 people, has 6 million square feet of retail space, owns twinings, ovaltine and primark, was established in 1935 and now has 200 stores.
Thats more than the GDP of Estonia, Uganda, El Salvador or Latvia.
Linkedin has 9,000 staff, and presumably some buildings, and a great big email list, which, lets be honest contains a LOT of peoples details like me, who tried and tried and tried again to stop the damned company spamming me before eventually setting up an email filter to nuke any mention of the damned company, as the only way to stop the endless spam.
So a spammers database, and a website, and presumably some office chairs, some name recognition 9although not all positive, by any means). And thats worth 26 Billion dollars.
The thing is, other companies worth 26 billion have something tangible. Associated British Foods has a lot of physical assets. Even if the company became associated with pure evil, you can still break it up, sell the buildings and recover some of the capital, but when it comes down to it, linkedin is a social network. A SOCIAL network. And these never go out of fashion do they?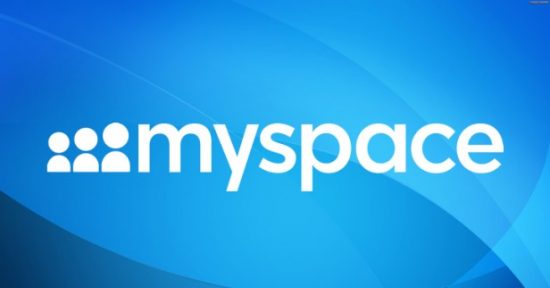 Newscorp paid 12 Billion for myspace in 2007. Then they ended up selling it for 35 million four years later. Yup…these things happen eh?
This acquisition seems to me to be the kind of thing massive tech CEOs do in order to feel big and important. Its not a sensible purchase, its a bullshit valuation (oh BTW have I mentioned that linkedin makes NO money. All ikts done so far is burn through investors cash. Literally you would be better off owning Positech than Linkedin), and I'm not at all surprised Microsofts stock dropped a bit on the news. This is a case of big tech having surplus cash and not having a clue what to do with it.
I have a suggestion for all the tech CEO's who don't know what to do with the spare cash.
Pay some tax.
Or actually build something tangible with it. Facebook and Apple are at least investing in some physical infrastructure in the form of their own renewable energy to power their datacenters. Tesla is investing in a big battery factory (very big!). 26 billion dollars can achieve a hell of a lot. You could build the severn barrage in the UK, a renewable power source that would last roughly 120 years. You could develop a 76 acre urban complex in Las Vegas:   https://en.wikipedia.org/wiki/CityCenter  TWICE.
But no, why not buy linkedin, they have a big email list. Thats way easier, their offices are just down the street.
Is this the 'big thinking' that CEOs get their big salaries for?