Previous discussion of this school can be found here:
https://www.positech.co.uk/cliffsblog/category/school/
I just got an update from our charity partner 'Building Schools For Africa' which includes some awesome photos showing the construction of the second school in Cameroon. It looks like they have hit a pause whilst certain foundation things settle before finishing off the rest of it. Enjoy these pics :D (Crap photo quality and layout due to fairly shaky source material and pdf form…)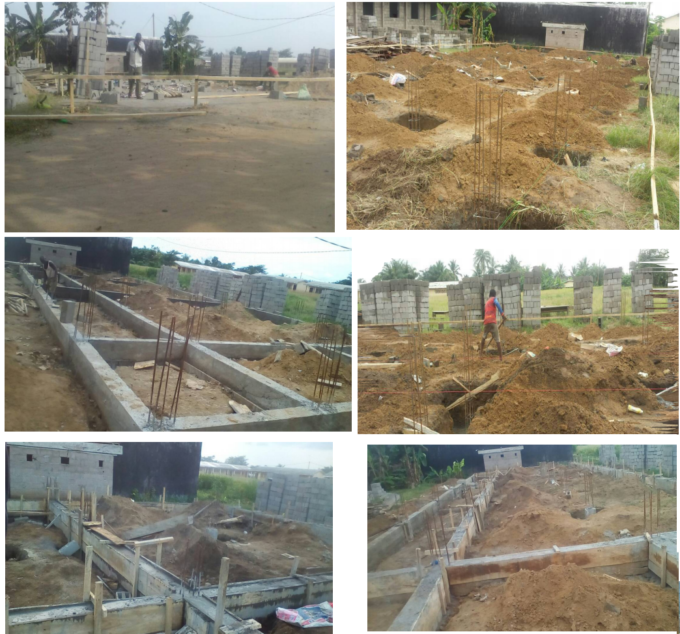 No real game news to speak of as I literally got off a plane a few hours ago. Life will return to its usual pace tomorrow.