January 12, 2016 | Filed under: business
008
GoG, of 'good old games' fame, are very very clever, in a way it took me AGES to discover. Like many indies, I have to go through a number of different reporting sites and tot up how much money my games have made on them all now and then, primarily so I can give myself huge endorphin rushes and waves of serotonin boosts that can only ever come from pie charts.
Anyway, something that I used to regularly roll my eyes at and go 'for fucks sake' to, was the way GoG report sales. They report the amount of money a game has made, and ALWAYS report it as if the game was sold at full price. This is infuriating, because you think you have made more than you have. The next column is called 'marketing deductions', and thats where you find out how much of that was 'given away' in discounts.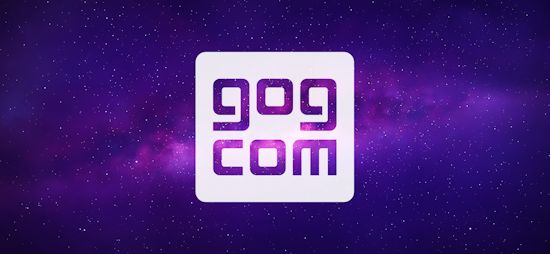 Thats fucking genius.
Because when you think about it, thats what a discount it. Its a marketing expense. You are forgoing some revenue in order to get more sales. What, in any real sense, is the difference? I guess its true to say there is 'less risk' to some extent, because you are not putting money up-front. You cannot come out of a sale with less money than you went in with, that is true, but psychologically it *is* a very interesting way to think about it.
Put it this way, assume a big sale on GoG or Humble, or Steam or your own site is about to start. You normally sell 100 copies a week at $20. You discount the game to $10, in the hope of selling more. That *may* work, and you may make more money overall. However, the alternative strategy is to keep the game at $20 that week, and instead of a sale, spend $1,000 on promoting the game. That $1,000 might be in online ads, it might be promoted tweets, it might be hiring someone to do some new art or add a new feature you release to the game 'for free' to get press…there are a lot of ways to spend $1,000. The thinking is, you sell more copies, and that compensates you for the $1,000. There really isn't much difference.
Now the obvious flaws are firstly you need money up front this way, and secondly, you still are not able to reach customers that will only pay $10 for the game. Although the first point has clear merit, I'm not *that* sure the second one is as strong as it sounds. There are VERY few people who cannot, when they need to, find $20 for a PC game they *really want*. I'd love to know the percentage of steam gamers, for example who have *never* spent $20 or more on a single title.
Our way of capturing those sales is often to just cut our price, but the alternate strategy is to spend money to elevate your game into that niche of 'games people *are* actually prepared to pay $20 for'.
In some ways, thats still marketing. And it makes for interesting maths. If you have sold 10,000 copies of your game at $5 which was 75% off, you just 'spent' $150,000 to get those sales. Imagine the PR campaign or huge free expansion you could have added to the game for that money :D
Food for thought maybe.