Today is the day! At last someone has taken the time to think of the billionaires… We release an expansion for 'Production Line' today, which adds the following features…
Support for Gull wing doors like these: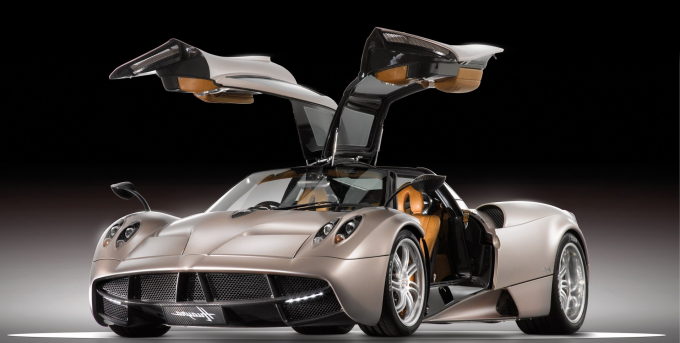 And for Scissor-wing doors like these: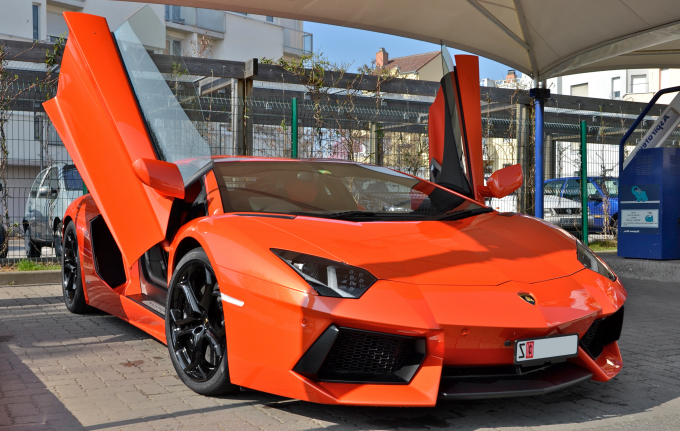 And also Butterfly-wing doors like these…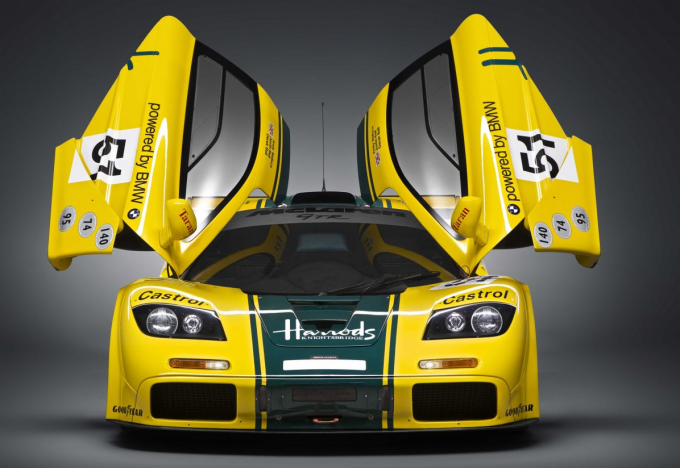 And not least a brand new body type called 'supercar'. It looks like this: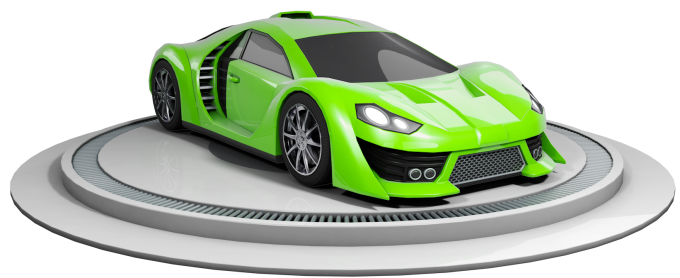 This is the first DLC for Production Line, and it will be available direct from us at www.positech.co.uk/productionline/dlc.html as well as the humble store, GoG and Steam. its $4.99. I did get in touch with a bunch of youtubers and streamers and sent out some keys, but if you want to see exactly how it all works with my smiling face involved, you can check out this blog video I made about the expansion here:
I honestly have no idea if this DLC will be of interest to just a few super-car geeks or to everyone playing the game, so its a bit of a gamble, but I do like having a stupidly expensive car to build myself, and I definitely think it adds to the late game, and adds to the experience for people who want to build super-sprawling factories with some incredibly high-end options.
The DLC actually launches at 9.00AM PDT which is apparently 5.00PM where I am in the UK. here is the link to grab it or wishlist it: