Do you know what day it is today? well if you are in the United States today is TAX DAY!!! (The day federal taxes need to be paid). You may be happy/sad about the taxes that you pay, and the activities that the government spends it on. Not sure how to feel? check out this handy chart to see where it comes from..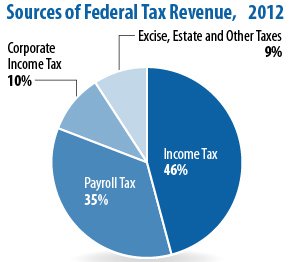 and where it goes is shown in explicit detail here…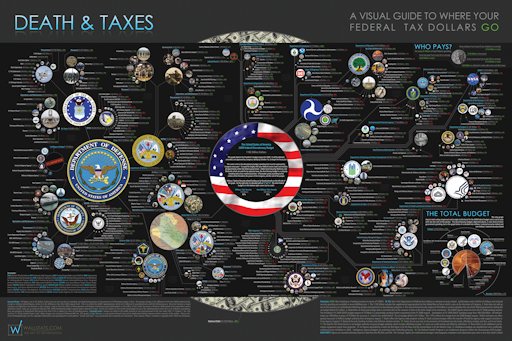 Want to change some of those numbers? Then you are in luck! Because to commemorate this day, Democracy 2 is…
;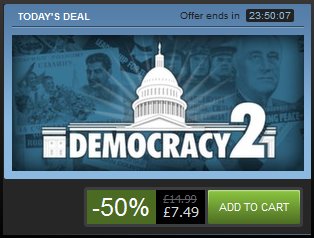 Go grab it, and if you aren't sure you will like the game, check out the official website that explains it here.