Ok, it's just a theory, but hey, if you don't come to a guys blog to hear his personal take on things…you are doing it wrong…:D. And to be fair, it's not just mine, I don't recall where, but I recall once reading someone make the point that if you could go back in time and remove the movie 'aliens' and the book 'the lord of the rings', you would basically eradicate modern gaming. Obviously that is a huge generalization, but I think a decent point is being made. I've also noticed it in personal experience, I've been in a design meeting where the designer has described big sweeping changes to the way the game should look, and it was obvious to absolutely everyone that he saw 'The Fellowship of the Ring' the night before.
The problems with that is we have ALL seen Aliens and we have ALL seen The Lord Of the Rings. I'm serious in suggesting 99% of you readers have seen both. You have all seen Star Wars too.
Now there is some decent mileage in saying that you are making a game that appeals to your demographic, and that this is a sensible thing to do, and that yes, lots of people like space monsters, laser guns and orcs. The trouble is, EVERYONE ELSE is doing this too. As a result, you need to bring something else to the table if you are going to compete. The problem is, you are stuck, creatively speaking inside the prison of your own experiences.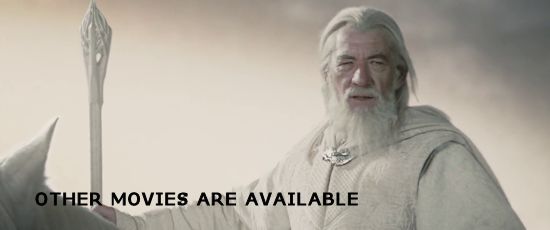 Game developers tend to be young, sometimes shy, introverted indoors types who can be a bit obsessive. As a result, they tend towards having knowledge and experience in depth, rather than breadth, and from a game design POV that is stifling. Game design works well (in fact I'd suggest all creativity works well) when you bring multiple influences, hopefully really diverse ones into the mix. Saying you like both Star Wars AND Star Trek does not count. I mean really diverse.
I'd never heard of Ayn Rand before Bioshock. Since then I've even bought a book of hers (out of curiosity, don't hate me, I've read The Communist manifesto too, I'm open minded…). I really liked Bioshock (up to a point), and I think the atmosphere and story was what made it great. When I play Bioshock I feel like I'm experiencing 'Alien' '20,000 leagues under the sea' and 'Doom' combined with a (to me) fairly obscure Russian philosophers writings, with a strong background in art deco. This is why it works. This is why it is cool. This is why Bioshock is not just another corridor shooter or RPG.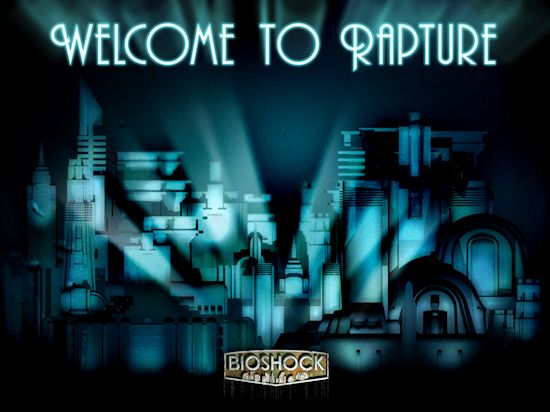 Nobody who really does any proper game design thinks they are gods gift to game design. I certainly do not. But sometimes people *do* ask me for advice, and the advice I give is nothing to do with games. If you want to be a better game designer, Read a book you would never normally read. Sit through a movie you would never normally watch, Go somewhere amazing, try something weird. Build up as many experiences as you can. I've tried tons, from helicopter/fixed wing flying to horseriding, archery, clay-pigeon shooting, guitar & piano playing, and lost more. I've read a fairly bizarre range of books from War & Peace to Chuchill's War Diaries to Kurt Vonnegut to A.S.Byatt and Naomi Klein.
Kudos (my life sim game) was inspired by a film (Donnie darko…don't ask), Democracy inspired by a book about cybernetic chimpanzees, GSB by a book about D-Day. It's probably hard to tell any of those connections, but there are there, and they make a difference.
Don't stay in the geek bubble, don't just read science fiction and fantasy, don't just watch the blockbuster movies. There is a huge range of amazing culture out there that can act as your inspiration, stop sticking to the same few movies.
And yeah…I get the total irony of a guy making 'Gratuitous Space Battles' typing this stuff :D