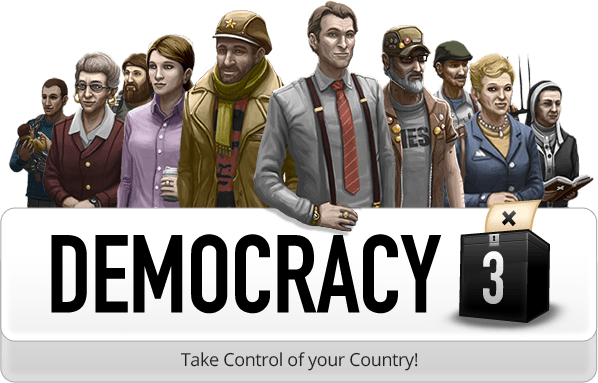 Linux & mac updates are in progress, but for now…
Version 1.08
============
Bug Fixes-
Fixed broken interest rate code that allowed negative interest rates.
Fixed bug where the political compass only recorded the first 50 entries instead of the last.
Balance:
Increased the top cost of national service from 80 to 1000.
Fixed issue where consumer rights affected self employed group twice.
Effect of GDP on environment increased and made non linear.
Effect of science funding on technology made slower.
Effect of technology colleges and grants on technology made slower.
Carbon tax hurts GDP more and the effect is now non linear.
Global Economy now affects oil demand.
Immigration now affects state housing cost.
Effects of state health service,schools,pensions and housing on socialist membership all reduced.
Effect of foreign aid and legal aid on socialist happiness reduced.
Disability Benefit now upsets capitalists less and reduces inequality less.
UK now starts later in the global economic cycle.
Removed some redundant effects that boosted technological advantage too much.
Effect of recycling on environmentalists reduced.
Effect of pollution controls on environmentalists reduced.
Productivity can now raise or lower unemployment.
New Content:
Support for new system of player-overrides that take effect globally.
Support for mods to have global overrides.
Added new simulation value of Currency Strength.
Minister loyalties now get a slight boost after each re-election.
New option to have randomised mission start values in the options screen.
Enjoy!