This morning, when I woke up I checked my email at a desk in the Southwest UK. The internet routers somewhere in London spoke to my positech server in Dallas, and sent me messages from all across the planet. One of them was from a flash developer I have never met, whose game I am sponsoring. I have no idea which country he lives in. Another was from a business partner in Boston, (as I recall), about a port of my game. While I read these, I also checked share prices of companies around the UK whose shares I buy and sell as a hobby.
If I chose to check, I'm sure there would be people from every continent currently browsing the dallas-hosted server of my UK owned company.
I'll probably chat to some other indie developers today on forums hosted god-knows-where and who live all over the world. Most of the people I talk to on a daily basis are more than a thousand miles from my home.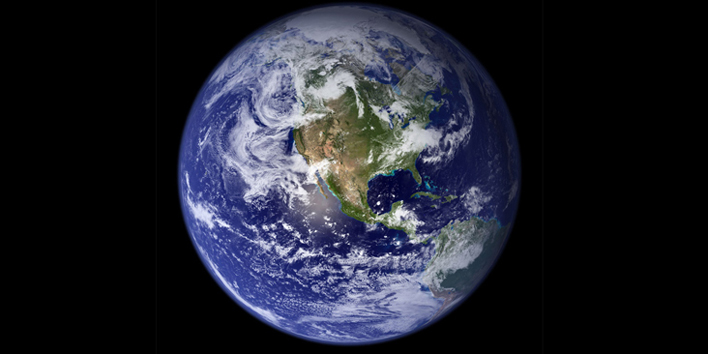 My parents were born and worked all their lives in one city. My grandparents were born, worked and died 80+ years later in the same city. My grandfather left the UK only once, as a soldier during the war. My mother remembers before TV, before plastic, before indoor plumbing…
And online, we think people are old now if they remember alta vista, or windows 95.
When the world is so amazingly fast moving, it's easy to forget to stop and reflect on what an amazing time this is to be alive. Life has never changed with such an incredible pace.