January 14, 2020 | Filed under: business
0010
Whenever there are business stats released about games, I always find myself fascinated by what seems to be the huge gulf between the amount of money (and sales) the big games make, and…everybody else. Increasingly I get the impression that the mid-tier games, developed by 3-30 people, are just disappearing due to becoming financially nonviable.
In an ideal world, there would be a perfect path that led from part-time bedroom coder with a day job, right through to full-time bedroom coder, to bedroom coder with a few contractors, to smallish studio, to medium studio…to epic/activision/valve.
I don't think this is the case these days, but I think its especially bad for the 'small indie'. I think there is a valley between part-time indie and the BIG indie. lets call it the difference between the $10,000 budget game and the $400,000 dollar game.
At $10k budget, you are likely holding down a day job, or doing contracting part-time. You don't bother with a website (you just use steam or the apple app-store as your exclusive store front). You likely use coder art, or free art or royalty free art, or a friend helps out. Your marketing budget is zero, you attend no shows. You use the PC you owned anyway, and the game is made in less than six months.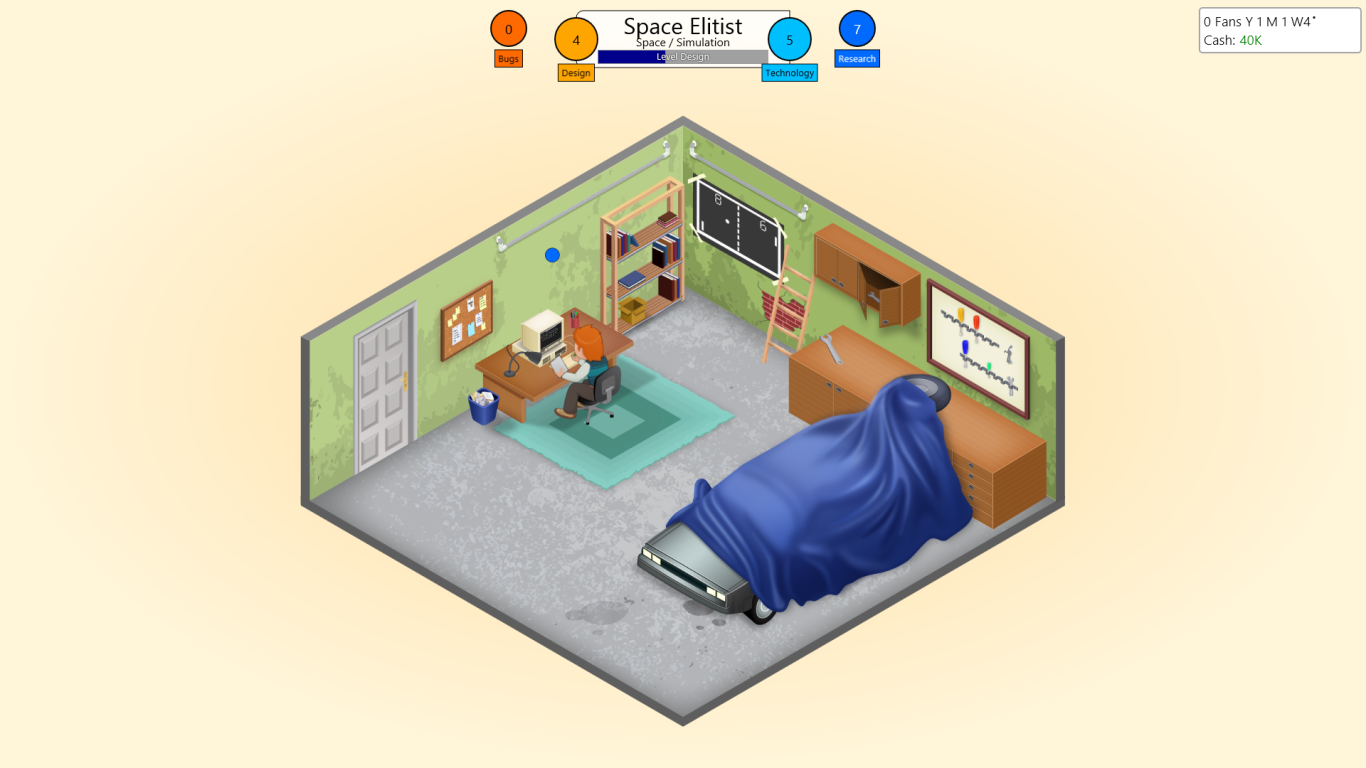 At that level, even a few sales can help you break even. Even a cheap $10 indie game *can* sell a thousand or two thousand copies without any marketing whatsoever, as long as you are skilled, you picked a decent genre, you did a good job, and you optimized your store page, did some social media marketing, and generally did the guerrilla 'no-budget' marketing thing in evenings and weekends.
At the mid-tier (in the valley). Things get tough. You are full-time, and have an office with 2-4 other people. You suddenly need separate work PCs because of the office, and office furniture, and need to pay rent, and office internet costs, and power, and likely some admin/insurance/employment related costs too. You now have a proper accountant charging at least $1,000 a year. You probably have a lawyer if you are American. You are now paying for webhosting, some unity subscriptions, some money each month to adobe, and to a few other bits of software that in 2020 are inexplicably subscription based.
Your 3 people now have no pension in the UK and in the US, no healthcare, so add another $1,000 a month minimum on top for that, and together with the rent blah blah, you are probably paying $2-$3,000 a month before anybody gets paid. Assuming nobody will actually starve, you can easily look at paying $150,000 a year for your people, and you need to get that back.
But hang on! a 3 person team is NOT 3x as effective as a single dev. They have discussions, disagreements, arguments, confusion. They are demotivated by implementing other peoples ideas. They are distracted by someone who slurps their coffee in the office. They want the office cooler / hotter / lighter /darker than anyone else. They are sad because their cat is no longer at work with them…
I guess a 3 person indie team is the equivalent of maybe 1.5 solo devs (at best). But they don't cost 3x as much, they cost maybe 5x as much.
Eventually, as you scale UP and UP and UP things work out. Your 200 developer team now has 5 people working FULL TIME to make hilarious / amazing / exciting video and social media content that gets your name EVERYWHERE. Your game design and code is top notch because its got dedicated people working on everything. The number of devs who can compete with you is smaller because they simply do not have the scale or the marketing firepower. You can suddenly employ full-time professional HR and business-management experts who can actually handle people properly, so fewer arguments about heat / light / cats. Productivity has been achieved.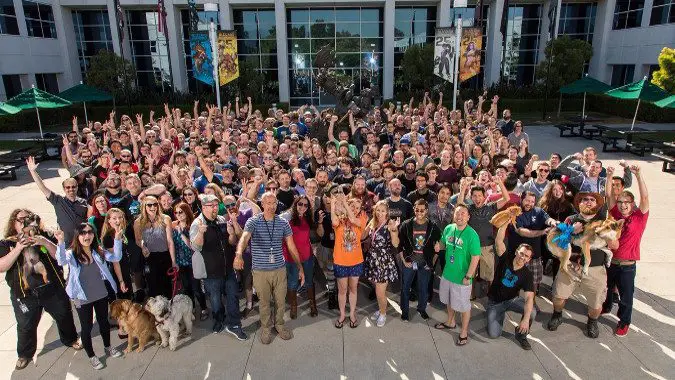 I think WAY too many indies are stuck in the valley of financial impossibility. I'm not sure you can survive with a 3-5 person team any more. if you get 'funding' from somebody then maybe, or a grant, or some dumb hardware company has no clue and throws cash at you…yeah sure. But purely on the basis of the free-market… i'm not sure it works.
So how am I still going? (before you ask). Well I am a weird edge-case that is VERY hard to replicate. My magic powers are:
Rural location so no sky-high-rent / distractions etc.
Solo dev for most of career so working from home
Back-catalog of pretty big hits, so cash not that much of a problem
Actually earning decent money from stock trading so…see above.
Age 50, child-free, 39 years coding experience, workaholic. Impossible to compete with that combo tbh..
BTW TOP TIP: people often make a critical business mistake. They look at other people doing X at a company and think 'they are doing X it must be viable'. It often is not. That other company may be in debt/a multi-millionaires hobby/funded by a spouse/some sort of money laundering scheme. Do not think all those 3-5 person indie teams posting online are surviving. They may well be in serious trouble.
Are my numbers in this post COMPLETELY insane? let me know. Whats the running cost of your 3-5 person indie studio?