I'm from the UK, and if you are following the news, you may know that following a vote (referendum) to stay or leave the EU, we are soon about to Leave, unless there is a new vote, or its overturned in some other way.
I spent years really disliking the EU as an institution, although I have nothing against Europe or Europeans. It boggled my mind that the EU was run so badly, with a legislature and an executive in different cities, and a parliament that actually MOVED regularly to maximise its own inefficiency. The accountability of MEPs for expenses was laughable, their pay was tax-free (wtf?) and there were numerous examples of corruption, stupidity, and unfairness. I found the whole institution to be an embarrassment.
When the Brexit campaign started up, I found myself persuaded by the economic arguments for remaining. I was a 'reluctant remain voter', and voted to stay in. I thought it best to stay, and fight for a reformed EU.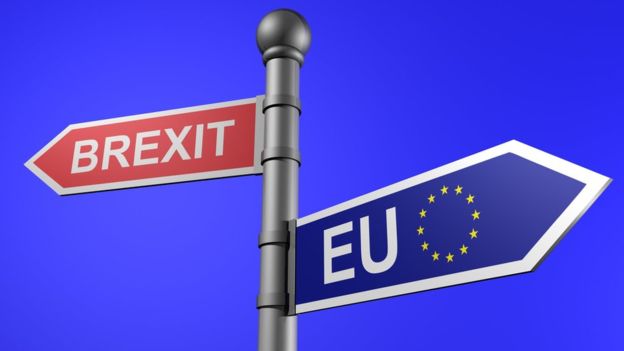 Since then, there has been widespread coverage of the issues, and a lot of news about it, and I've read extensively. I am now a fairly passionate remainer, almost entirely for Economic reasons. I understand (and could argue convincingly) the argument for leaving, but firmly believe it would be a bad idea. I could talk for quite a while on the topic.
But here is where it all goes badly wrong…
To be totally honest, I am not informed, educated, or impartial enough to make this decision. I have my own prejudices to be aware of, as someone who is economically not concerned by either skilled or unskilled immigration. I do not fear for my job. Where I live, immigration is practically zero, and unemployment is incredibly low. This part of the UK is barely affected either way. Also if brexit resulted in higher food prices, I could afford it. If the £/$ tanked, I'd actually be BETTER off, as I'm paid in dollars. I have a skewed POV.
Add to this my incredible ignorance on the topic:
I could not (from memory) tell you if immigration went up or down last year, or what that level was. I have no idea if there is more (or less) skilled vs unskilled immigration, or what the unemployment rate is in those industries that attracted those immigrants. I cannot immediately tell you the rate of net tax/welfare contribution from immigrants vs residents, or vs EU/non-EU immigrants. I cannot state with any accuracy the rate of crime in areas more or less affected by immigration.
I did a degree in economics, but I cannot state for sure whether the UK needs more, or less immigration right now, or what effect this will have on interest rates, unemployment, wages or house prices. I cannot make any informed predictions about how any of those values will change over the next decade or two, or how they compare with the equivalent rates in any other comparable economies.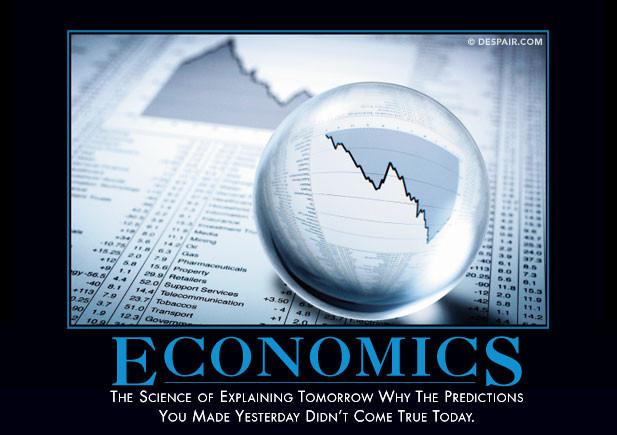 Additionally, I have no real grasp of how leaving the EU will affect UK law, whether it be corporate law, health and safety legislation, monopoly and competition law, tax rates, libel, criminal law or the rights of minorities. I do not know for sure what laws in the UK are dependent on, or bypass / overrule or are overruled by EU legislation, or how than can/will change in either the remain or brexit situation.
From a business POV I have a fairly strong understanding of how brexit would affect the UK games industry at my level, or the UK car industry (through my research for my latest game). I have zero idea the effect on fisheries (which could be hugely beneficial), medical (or other) research, education (esp universities), the financial sector or manufacturing.
In other words.. I have no fucking clue whatsoever about what the impact will be of Brexit or the impact of remain. Unless you can speak with experience, accuracy, and from memory on all of the above topics (and many more), to be honest, you have absolutely no fucking clue either. None of us do. I'm a game developer, full time (more than full time…) I don't have time to research all of this stuff in the detail required to truly make an informed decision.
I am going with my gut feeling when I GUESS that remain is best, and so are you, regardless if you are pro or anti brexit. Unless you are a full time researcher, academic or civil servant working in a multi-discipline committee that looks into this stuff, you are as clueless about the real details as me.
And yet we vote.
How can this work?
By all means give me a vote on broad priorities, based on gut feeling and general emotion. I am a liberal kind of guy, who favours LGBT rights, personal freedom, equal pay, right-to-choose and so on. I am also an economic freedom guy, who is pro-business, generally small(ish) state, progressive but reasonable taxation, etc. I am an environmentalist.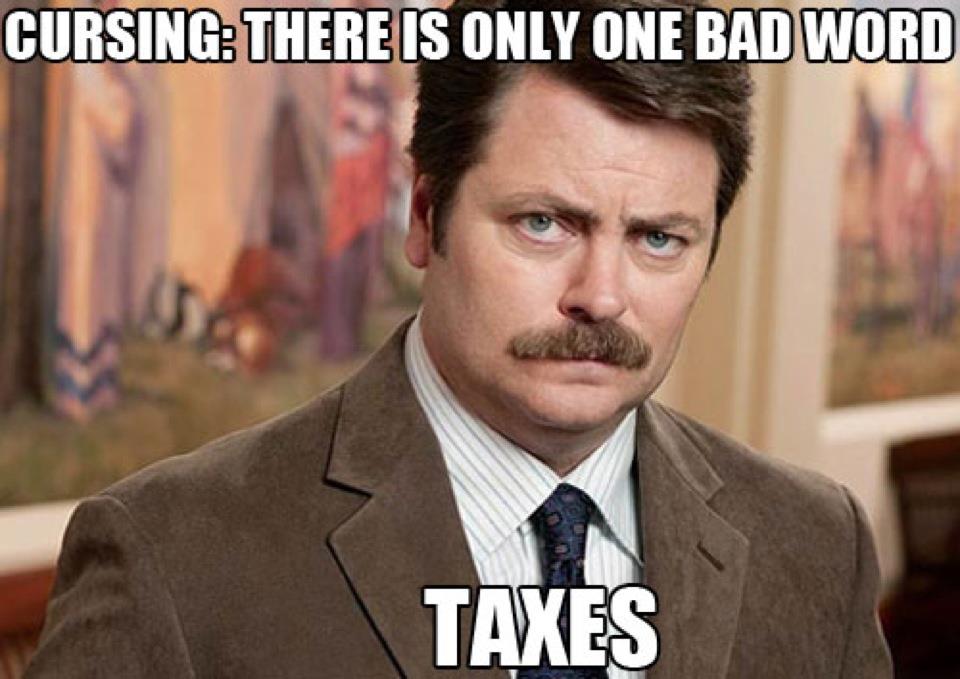 But ask me to make finer-grained decisions on the technical policy making? ha! no! I have no idea. Like many of you, I *think* i know how to do it, and have great fun making and playing award-winning video games about this very topic! But i'm increasingly worried that I cannot be relied upon to make informed, sensible decisions about intensely complicated political or economic issues like Brexit.
If playing Democracy teaches you anything other than 'compromise is often good', it should teach you that 'holy crap this stuff is complex, and very hard to predict'. Why are we trusting mere voters to make this sort of decision? I am arrogant enough to consider myself educated, informed, interested, analytical, and a good person. I don't trust ME to have opinions on this, let alone someone whom none of those words apply to.
And it will get worse. Climate change, and our response to it, is not a 'gut feeling' issue. Its hugely complex. Should we allow GM food and support nuclear power? How should we legislate to protect our privacy in an internet-of-things age? what can we do to prevent automation creating vast inequality? how do we legislate 3D-printed guns? how do we defend society from malicious use of drones? how do we balance security vs freedom in air travel? and the big insane ones like 'what do we do when true AI is created'? and 'what if nanotech makes the current economic system collapse' or 'should we ban human cloning'? What do we do if antibiotics stop working (possible) or quantum computing renders cryptography obsolete overnight? These issues are HUGE.
Imagine the shitstorm if we actually make contact with alien life? How the fuck will we handle decisions in a situation like that?
They say Democracy is the worst form of government, apart from all of the others. I reckon we need to make sure that when we talk about democracy we don't get lured into thinking direct democracy and referendums are as good as representative democracy. I don't think direct democracy works now, and I think its only going to get way way worse…
The really scary thing to me is that everybody THINKS they are informed enough. None of us are. This is dangerous.