I've been asked if I am still working on Gratuitous Space Battles 2. And I am not. I've been accused of all sorts of stuff as a result. I wont repeat that here. What I want to talk about is the economics of this question, why people get angry, and why it makes sense that I am not working on Gratuitous Space Battles 2 right now.
First some facts. GSB2 started work around November 2013. It was released on the 16th April 2015. So the dev time was about 17 months.
Now the game was in beta for a while before release, with sales from my site, and is on sale also at GoG and the humble store, but most people wont have any idea how well it sells on any of those, so lets just look at the steam sales as reported by steam spy:
Owners 10,876. Assume average of 50% off maybe? so assume $10 a copy? so lets say it made $108,000 and add in another $50,000 from other sources. However steam take their cut so thats really only about $120,000. Actually thats a bit shy of the real figure, which is just over $150,000. So I guess some people (mostly kids) are screaming at me at this point for being a greedy scumbag and so on, because I am implying the game failed or I can't afford to keep working on it.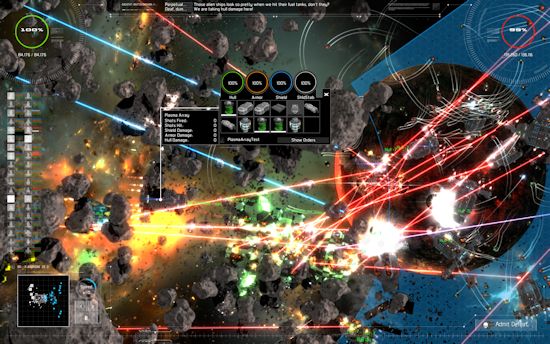 The development & marketing cost for that game was $115,000. The *profit* so far is about $40,000. If I look at the hours I spent working on it, I earned about $12.74 per hour. That is assuming I stopped work on it when it shipped, even though I did not, and continued to add patches, fix bugs, add new features and polish existing ones for months after release. Something that made zero economic sense.
If you think $12.74 an hour is good for a software developer with more than twenty years experience you are flat out wrong. If you think that you can run a business in the UK earning £17,549 which is the sterling equivalent, you are flat out wrong.
Gratuitous Space Battles 2 failed, partly because it was released into a sea of space strategy games that are so numerous I cannot possibly list them all. I still think its a darned good game and am very proud of the engine that was coded for it. I think it is superior in every way to the game that came before it. I'm sure it will continue to earn some money in the long run on steam, but not nearly enough to make it anything other than a relative flop.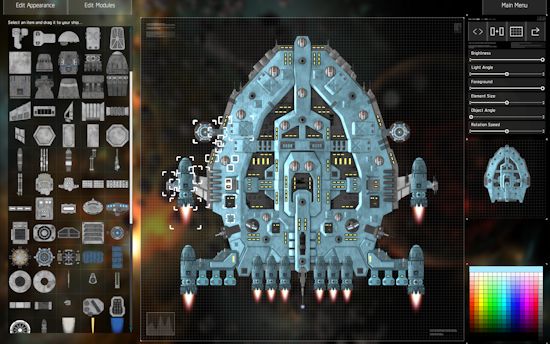 And yet…people will still hurl abuse at me for moving on. Of course I am moving on, that is why I am still in business, and that is why I am able to pay the rent for the server on which this blog post resides. Some games are hits, some are flops. Almost all indie game studios have flops and it normally puts them out of business.  I am not asking for any sympathy, I do not want any, I am not blaming anyone but myself, and …oh for fucks sake, why even bother typing any further, as I know I will get nothing but abuse and vitriol for even posting this because many teenage gamers think that I should be working from now until my death bed to implement every possible idea, tweak, or change that they can imagine for the game because they paid $10 for it once.
That makes no economic sense, and when you harass and bully and scream at the devs of 'your favorite games' to do this, all you do is accelerate the date at which they go out of business and stop making games. If there is a way to turn off comments just on one post I'm going to do it here, but I expect abuse on twitter and so on anyway. Apparently thats what you have to put with for $$11.74 an hour in 2015.
FWIW positech overall is doing just fine, I'm developing a new game and publishing others. I am also personally fine, I just know many devs feel this way but are too scared to say so, I'm doing their venting for them :D