November 17, 2015 | Filed under: business
004
A few days ago I saw an article about Star Wars Battlefront, saying its out this week. With super-slow ADSL, I wanted to start preloading, so went and ordered it right away. I think it was £50. That is about $80. For a digital game. Thats not a season pass, all I get for that is just one game. And it's $80. Did I mention the $80?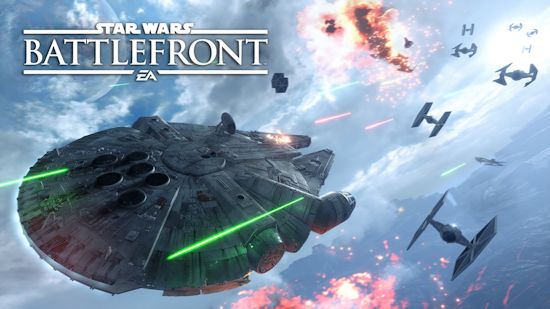 How can a company in 2015 justify $80 for a game (standard edition) when so many indies struggle to get $9.99 for theirs? The answer is a combination of 'brands' and 'animal spirits'. Animal spirits is a term by an economist which describes how in many ways we can be irrational and illogical. Its often a term thrown around on the stock market to explain all the irrational buying and selling that goes on when the fundamentals of a stock have not changed. Its basically people thinking with their emotions, and we do it a LOT with brands. You can even see it in brain scans.
You see animal spirits at play with purchasing decisions most obviously with big brands. Half Life 3 is available for download right now. It's $100. Add to basket? y/n?. of course you do, how could you not, its HALF LIFE THREE. The same is true for Star Wars Battlefront, Fallout 4, the next (inevitable) COD game, and so on. I bet a lot of people do not even look at the price, especially if the marketers can generate a 'rush' mentality like they do with concert tickets, where you do not DARE waste time asking if 1direction tickets should cost that much, you must BUY IT NOW.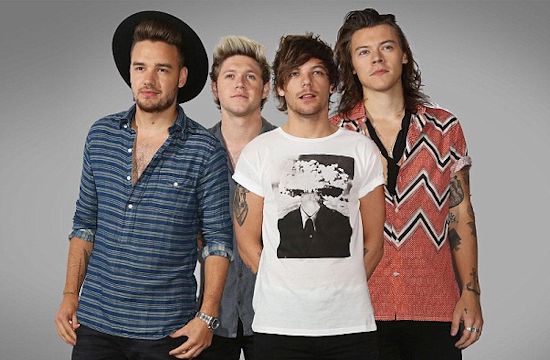 We probably underestimate the extent to which this sort of behavior works, as a business strategy. Lets take the example of a product that costs $10 to make, and sells for $11. Thats great, we are in profit! (obv. its not a digital product in this example). If we can spend a STUPIDLY BIG amount of money on that product to make it a 'must have' then we can actually charge $20 for it. We haven't multiplied the profit by a bit, but by 900%. Even if we are spending an insane $5 PER ITEM to market it, we are still making 400% the profit we used to make.
I think there may be a 'tipping point' where the steam discussions about 'is it worth getting full price' basically evaporate. Very few people will wait for Half life 3 to be in a sale, or a PWYW bundle. Ditto the other games listed above. The trick is to have the confidence in your product (and a good enough product to warrant it), to try and push your game into that area.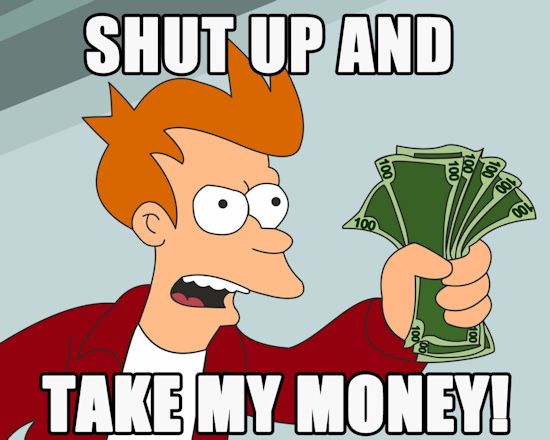 Now you probably think thats bullshit, and impossible for indies because we do not have anything close to the required scale. True, we cannot make our game as *generally* desirable as Battlefront or HL3, but can we make it desirable within its niche? Can you hype up, promote and generate buzz enough about your game within its niche so people are excited on launch day and MUST HAVE IT NOW? Big Pharma was very popular on release day, people really wanted it, and paid full price for it. It can be done.
I think a lot of us could do it. I think most of us (including me) wimp out, with our fingers hovering over the 'buy advertising' button thinking 'Jesus what if this is a waste of time'. I would like to make Democracy 3:Africa and Shadowhand absolute 'MUST BUY' products on their release dates next year.  Lots of work ahead…