I have a day-off booekd for the 24th August. I'll probably do some programming anyway, but according to my schedule, there is nothing specific booked on that day. Every other day in between has a pile of stuff to do. Why so busy?
Well REDSHIRT will be shipping very soon, insofar as we will start taking pre-orders and make the beta available to people who order it. When I say beta, I really mean beta, not some experimental kickstarter-early-access style tech demo, I mean beta. The game is perfectly playable. Bugs to find, balance to tweak, typos to fix, but everything feature and design wise is looking pretty cool.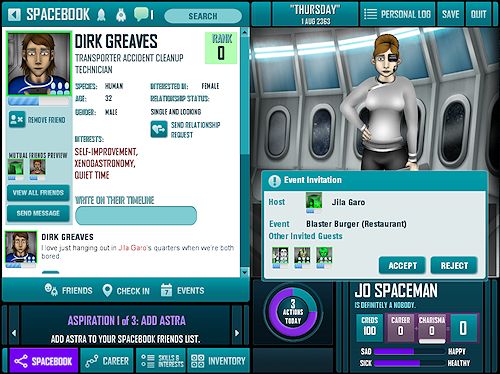 Shortly after redshirt going into beta, DEMOCRACY 3 will go into beta as well. This is in the same state, ie: finished, apart from any last minute bugs or balance tweaks. Officially, I've balanced the UK, France and half of Germany.  USA,Canada and Australia will be done over the next few days, then I've set aside some time to bug hunt in redshirt. Democracy 3 will be on sale from my suite hopefully by the end of the month, with pre-order customers getting to play it straight away, and a steam and final release about a month later.
After both games officially ship, there will be a bit of admin involved in terms of Linux & Mac builds of both games, and an ipad port for Redshirt. Then….who knows what comes next! I have grand plans for Gratuitous Space Battles 2, and also vague other plans, and may actually consider whether it makes sense to carry on like this as the sole designer/coder.
Anyway between now and then is a lot of crunch crunch crunch. Also, in unrelated news, I recommend this book on advertising and neuroscience. half way through it so far, kinda cool.